The team at indiasportsbetting.org are experienced punters, with a baggage of knowledge accumulated over more than a decade.
We offer our readers detailed information about sports betting and online bookmakers based on personal experience. From our articles, you will learn all about betting and get some tips for minimizing the risks. You can also check out our list of the best betting sites in India today.
Who is the author?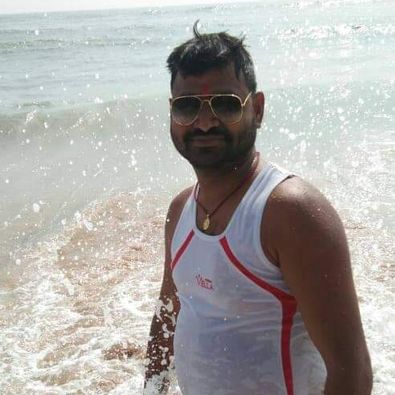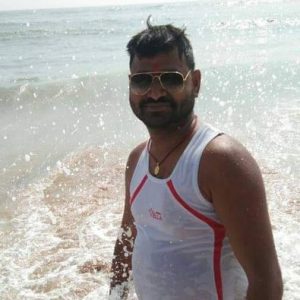 The chief editor and author is Arjun Singh. He is a punter with years of experience who has tested a huge number of bookmakers already. As a team with our content managers and programmers, Arjun shares his knowledge with you. If you have any questions, you can always email bestindianbettingsites@gmail.com and he will give you an answer!
What are our goals?
We provide this information to everyone for free. If you are looking for a place to bet, you can take your pick from the many reviews on our website.
In order to maintain our team and website, we cooperate with various operators through an affiliate programme and receive money for bookmaker placements and traffic. We do not hide it and we even want to be as honest as possible with our visitors.
Go ahead and choose a bookmaker!
Now that you know about us and you can use the information and choose a bookmaker for further registration and betting!
Always be careful when studying the terms and conditions of each operator and don't forget about responsible sports betting.